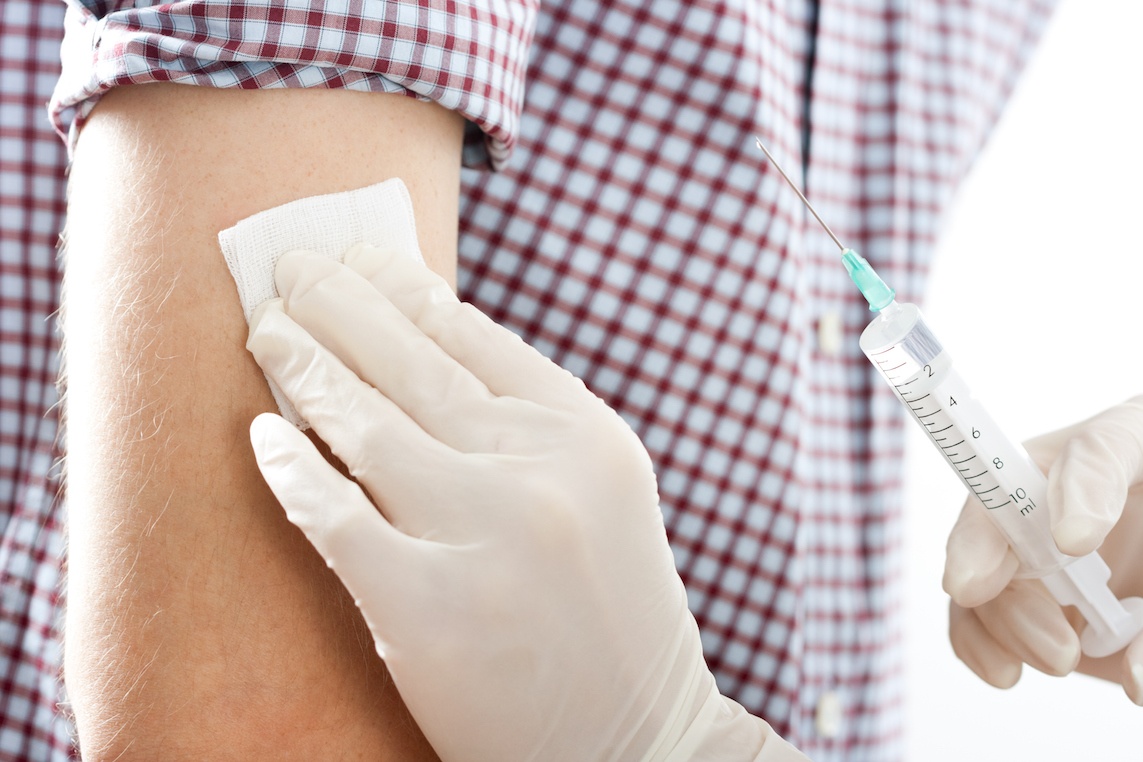 Flu season is here and no one knows that better than a nurse. You're one of the first lines of defense in the fight against the flu. You may be called upon each year to administer flu shots to everyone 6 months and older.
According to theCenters for Disease Control and Preventionseasonal flu activity begins as early as October, can continue to occur as late as May, and commonly peaks in the United States between December and February. To help prevent transmission of the flu, many injections are given and with every injection comes a new person with different concerns.
Here are some reasons why nurses help fight the flu.
Read More »